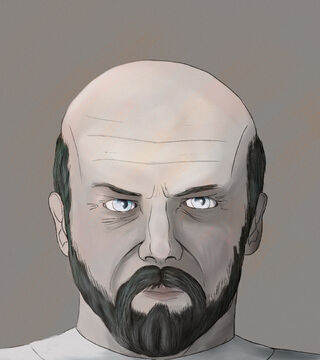 Miquel Tejero was the former long-running prime-minister of the Spanish Republic, presiding over national politics from 1960-1972 and again in 1976 when he was ultimately assassinated. Trejero left a considerable imprint on Spanish politics over his long career and became the de-facto voice and image of European conservatism through the 1960's and 1970's. And to many Spaniards he is considered a national hero. His death sparked the election of Alfonso Sotello as prime minister and the ultimate strengthening of already powerful Spanish Conservatism.
Miquel Tejero was born in the Galician town of Pontevedra in the 1920's.
Ad blocker interference detected!
Wikia is a free-to-use site that makes money from advertising. We have a modified experience for viewers using ad blockers

Wikia is not accessible if you've made further modifications. Remove the custom ad blocker rule(s) and the page will load as expected.